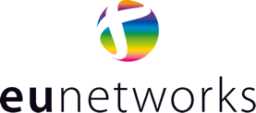 Amsterdam
euNetworks
Paul van Vlissingenstraat 16
1096BK, Amsterdam
The Netherlands
Classification: Tier 3
Services provided by LiteServer:
Colocation

Amsterdam
Global Switch
Johan Huizingalaan 759
1066VH, Amsterdam
The Netherlands
Services: Network (PNI) / Transport / IP-transit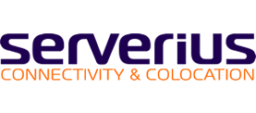 Dronten
Serverius DC1
De Linge 26
8253PJ, Dronten
The Netherlands
Classification: Tier 3
Services provides by LiteServer:
Network (PNI) / IP Transit / Colocation / Dedicated Servers / VPS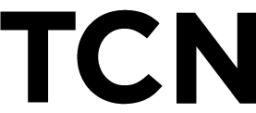 Groningen
TCN Telehouse
Zernikelaan 16
9747AA, Groningen
The Netherlands
Classification: Tier 3
Services provides by LiteServer:
Colocation
Let's show our locations on the map!
For privacy reasons Google Maps needs your permission to be loaded. For more details, please see our
Privacy Policy
.
I Accept
@liteserver
Merry Christmas from LiteServer!🎄🎅

20% OFF on all our NVME and HDD VPS plans during Christmas.🔥
Use the following coupon during checkout on http://liteserver.nl :
HOHOHO22

#amd #epyc #nvme #storage #vps #christmas #merrychristmas
Our #blackfriday sale has started, we got some great recurring/lifetime deals for you! 🚨🔥

🖤 At least 60% off for all NVME and HDD Storage VPS offers!

Use coupon 2022BLACKFRIDAY while checking out on https://liteserver.nl

#amd #epyc #nvme #storage #vps #recurring #lifetime
General info
LiteServer B.V.
Havinghastraat 32
1817 DA Alkmaar
The Netherlands
Chamber of Commerce: 69510776
VAT: NL857899971B01
IBAN: NL49 ABNA 0461 0846 19
BIC: ABNANL2A
Copyright © 2020 LiteServer B.V.
Page load link