Affordable storage when you don't need NVME SSD performance
Massive Storage VPS based on KVM
VPS Benefits
Standard for every VPS plan!
Operating Systems
A few highlighted, but we have many more!





Need More?
Upgrade your VPS to your needs!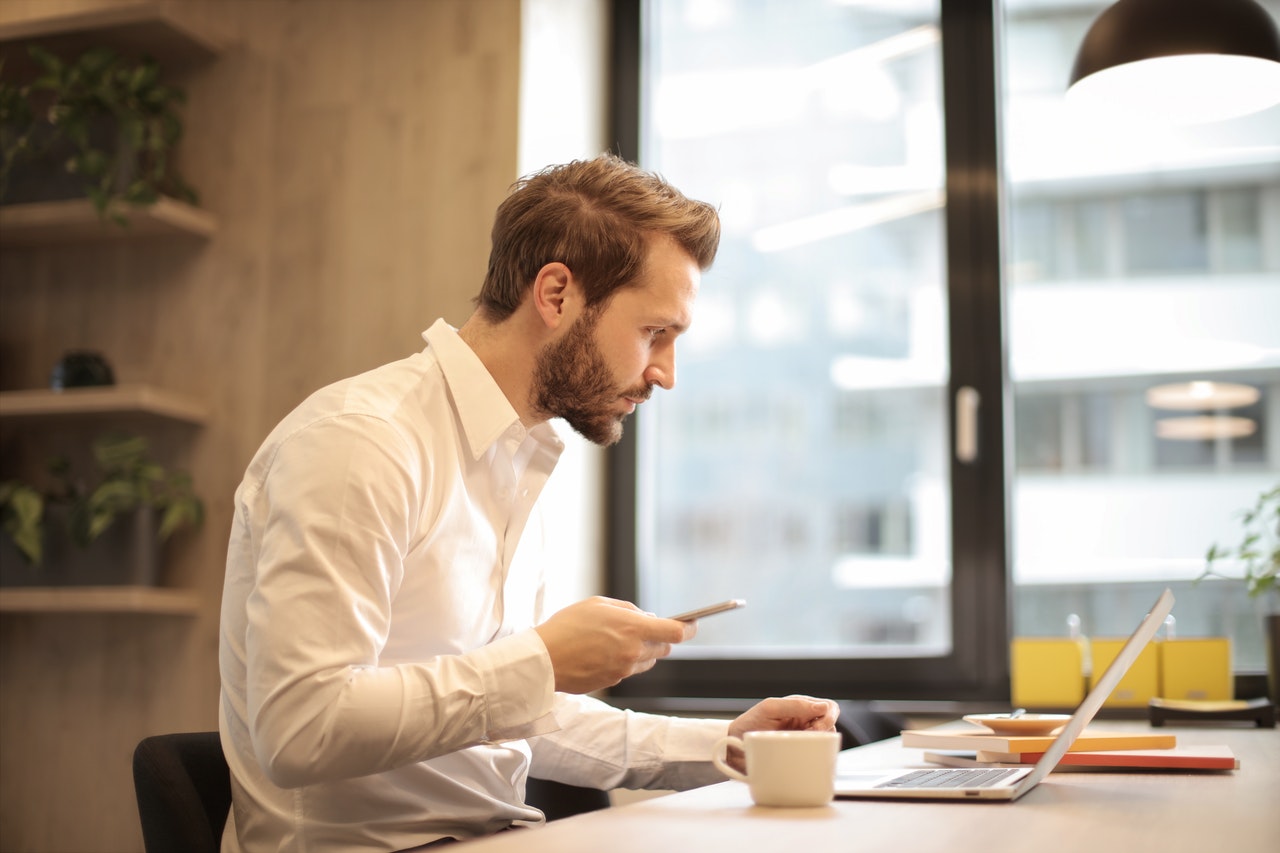 Still any questions left?
We're happy to help! 🙂
Not sure which VPS to choose? Or simply looking for a custom (un)managed VPS? Take advantage of our experience and knowledge to help you picking the right VPS plan.
Just contact us, and let us know your requirements and purpose the VPS will be used for. We'll get in touch with you to help you choosing the right plan. We take the time to help, that makes LiteServer unique!
Our preffered suppliers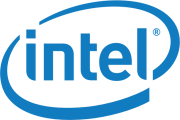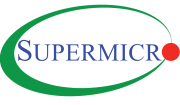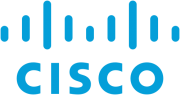 We provide you lightning fast connectivity
High performance + reliability = LiteServer