We are LiteServer and we're happy to serve you!
Rock . Solid . Hosting
|| About LiteServer
A brief history of LiteServer
LiteServer started as small byte on the big internet back in October 2007, which is now 15 years ago. During the first years of our business we covered the hosting market in The Netherlands and Belgium.
In 2010 we decided to cross borders, as every person using the big internet should be able to enjoy the skills and quality that LiteServer has in house. This was a major jump, and we're glad we took this adventure! From that moment we started offering all our services to international customers, which was a great success!
Over the past years LiteServer grew from 1 datacenter location to 4 datacenter locations in The Netherlands. We operate our own network "AS60404" and have our own fibers connections between our main datacenter locations. LiteServer was not any longer that small byte on the big internet, but has now become a real Terabyte!
Our ambition is to go faster and faster making the internet via our locations in The Netherlands even more awesome! With the power and freedom of the Dutch digital IT law in our backyard, we have the option to provide a wide range of hosting services with trust, security and reliability in one package.
We are proud, we are LiteServer and we're happy to serve you!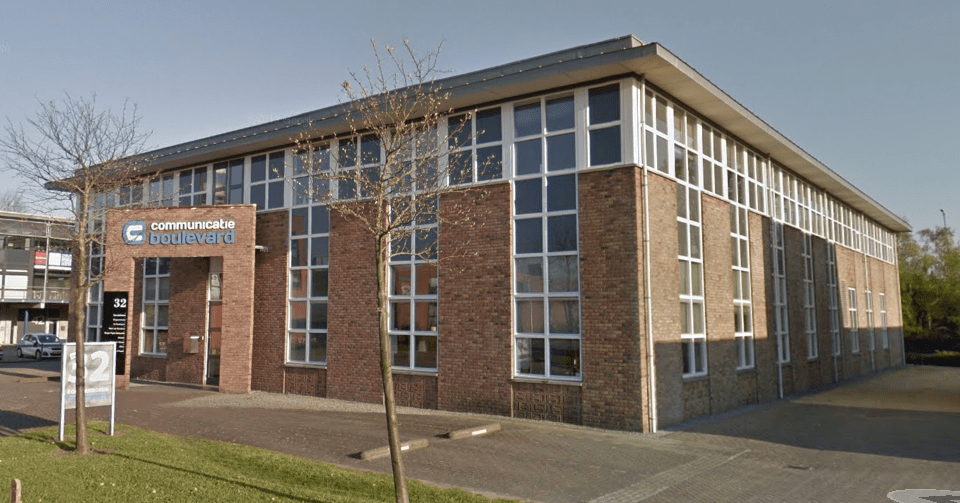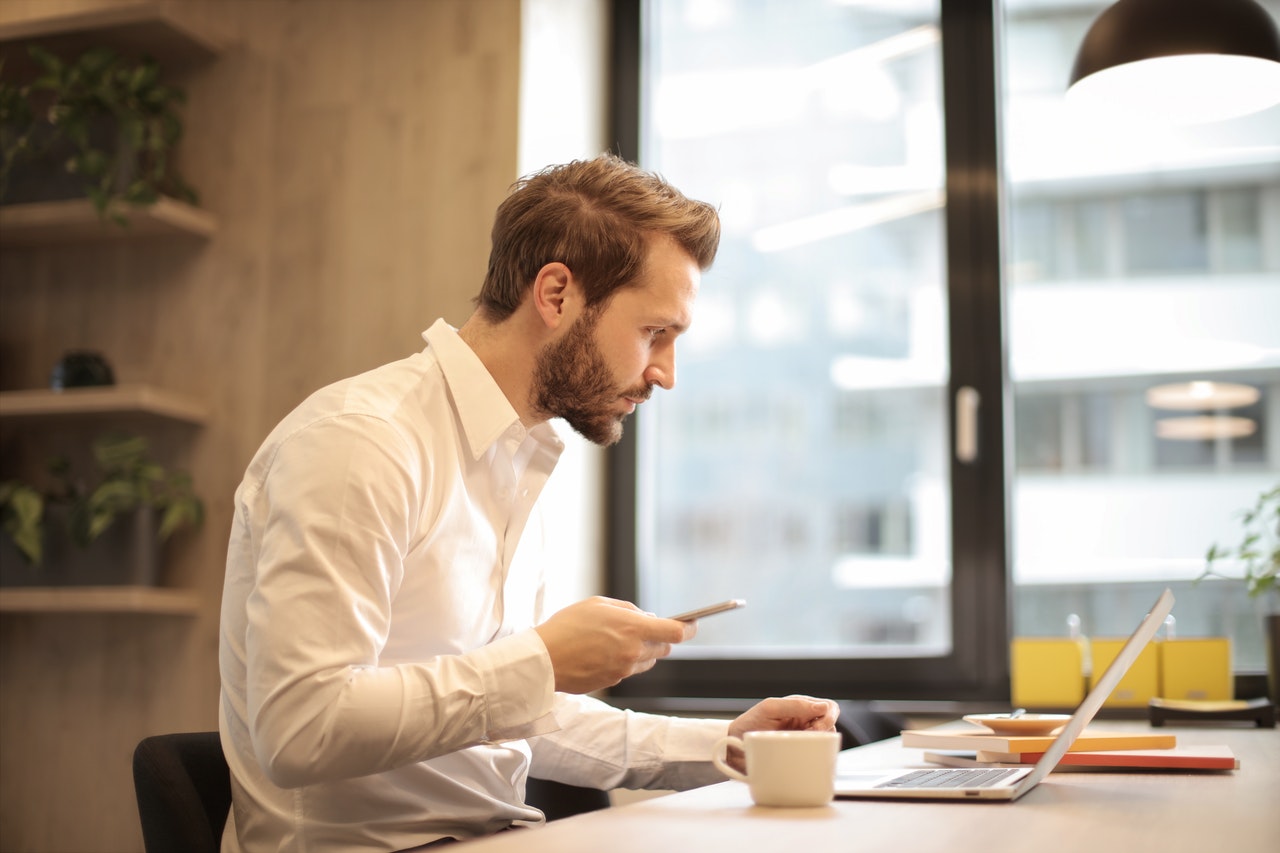 Still any questions left?
We're happy to help! 🙂
Not sure which VPS to choose? Or simply looking for a custom (un)managed VPS? Take advantage of our experience and knowledge to help you picking the right VPS plan.
Just contact us, and let us know your requirements and purpose the VPS will be used for. We'll get in touch with you to help you choosing the right plan. We take the time to help, that makes LiteServer unique!
We provide you lightning fast connectivity
High performance + reliability = LiteServer