Powered by the knowledge of LiteServer
Powerful MANAGED KVM SSD VPS
Managed VPS Benefits
Standard for every VPS plan!

Fast setup
Place an order at LiteServer and you are online within 1 workday

Network connectivity
Your VPS has 1Gbps connectivity to offer you the best experience

NVMe RAID-10 Storage
Your VPS is powered by lightning fast 100% NVMe storage

Located in The Netherlands
With Amsterdam around the corner for optimal connectivity

Modern hardware
We use top of the line AMD and Intel hardware on our platform

Uptime SLA and monitoring
We provide SLA options with guranteed service uptime

No overselling
Overselling doesn't exist at LiteServer, we guarantee instead!

Upgradeable
All our VPS plans are upgradable to meet your expectations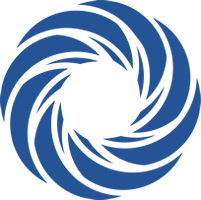 CloudLinux OS
Your VPS uses the most well known CloudLinux OS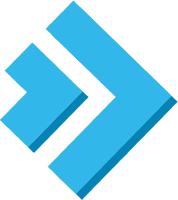 DirectAdmin Control Panel
Your VPS will be provided with the DirectAdmin control panel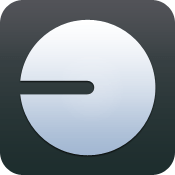 Installatron
Your VPS will have Installatron for 1 click app management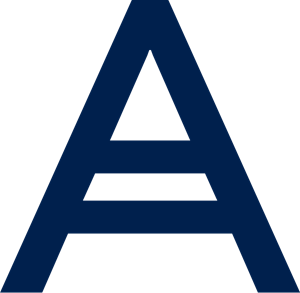 Daily Backups
We take care of backups that we keep stored securely for 1 month
But there is more!
Upgrade your VPS to your needs!