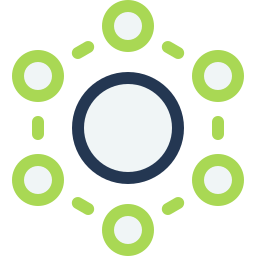 || Our network
LiteServer connectivity
We operate our own network "AS60404" in the Netherlands, and have our primary POPs and network edges in 2 datacenter locations named "GlobalSwitch" located in Amsterdam and "Serverius DC1" located in Dronten.
Both of these locations are also our PNI locations where we currently offer private/public peering up to 40Gbps connections, with support for 100Gbps connectivity on our roadmap.
Our primary network locations are connected with eachother using fiber connectivity to provide a redundant backbone.
By using modern DWDM techniques on all our site-to-site backbone links we increase capacity on dark fibers using different wave length, this allowing capacity of a single fiber to grow in the Tbps range.
Click here for more information about our network and/or peering info that can be found on the website of PeeringDB.
Meet the LiteServer network!
The core of our company that we're proud off!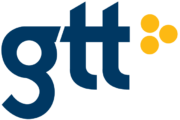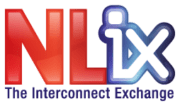 We provide you lightning fast connectivity
High performance + reliability = LiteServer